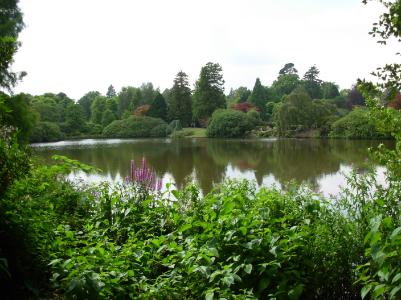 Welcome to the website of Brighton HF Rambling Club. The club aims to provide, good company and opportunities for the healthy enjoyments of the countryside walking in Sussex
To learn more about our club, look at the 'About Us' and 'Contact Us' pages.
Club History
The Brighton Rambling Club was founded in 1906 by E.D.Foster who had recently come from Lancashire to take up a post in the Engineering Section of the Brighton Technical College, and there cannot be many footpaths within East and West Sussex, which have not been walked by its members past and present.
The Club is affiliated to HF Holidays Ltd., which was started by Mr T.A. Leonard, a non-conformist minister, in 1913, to encourage a love of the open air, good fellowship and international understanding. One of the early holidays arranged by Leonard was a week in the Lake District for 22/6d. Now the organisation owns numerous country houses throughout England, Scotland and Wales and organise holidays abroad. Those centres provide a splendid holiday in the open air with interesting and friendly companions and the local club enables this life to be enjoyed throughout the year whilst exploring the delightful countryside of Sussex.